The scientific journal Sustainable Microbiology has announced that it will be issuing a Themed Collection focusing on the human microbiome.
The editors have issued a call for papers for the Themed Collection, entitled 'Global diversity of the human microbiome and implications for human health'. The submission deadline is December 1 2023.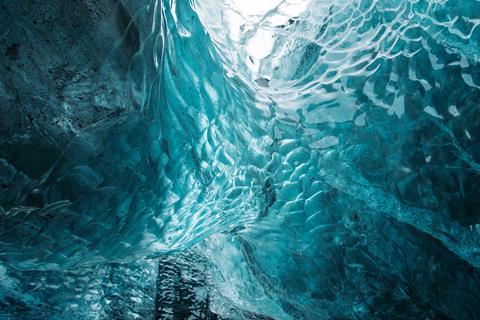 This Themed Collection aims to bring together original research and review articles that delve into the multifaceted role of the human microbiome in the gut ecosystems as well as in low microbial biomass habitats, such as the skin, urogenital tract, and respiratory tract.
The Applied Microbiology International publication is inviting manuscripts that investigate microbiome diversity on a global, domestic or local scale. Manuscripts may focus on the analysis, function, or management of the microbiome in relation to health or disease and in the context of various environmental factors, including geographic origin, climate, living conditions, demographics, public health, hospital infection control or disease entities.
The Themed Collection aligns with the overarching mission of Sustainable Microbiology in seeking to elucidate the present and future significance of microbes in promoting global economic, societal, and environmental sustainability in line with the UN sustainable development goals.
AMI encourages researchers to contribute their findings to this comprehensive compilation that promises to advance our understanding of the human microbiome's pivotal impact on diverse habitats. Submissions should shed light on how microbiome research can pave the way for sustainable practices, enhancing human health, environmental conservation, and social well-being.
Topics of interest include but are not limited to:
Microbiome dynamics and interactions in the gut and low microbial biomass habitats.
Global and regional variations in human microbiome composition and its implications.
Microbiome-associated functions in maintaining health or contributing to disease.
Environmental factors shaping the human microbiome's structure and function.
Applications of microbiome research in public health interventions and hospital infection control.
The role of the human microbiome in specific disease entities and therapeutic implications.
Strategies for preserving and enhancing beneficial microbiomes for sustainable outcomes.
Sustainable Microbiology invites researchers from diverse disciplines to contribute their innovative research, fostering a comprehensive understanding of the human microbiome's potential in addressing global challenges. Manuscripts that emphasize sustainability, practical applications, and translational potential will be particularly appreciated. The journal publishes original research articles, reviews and policy papers (Policy in Practice and Policy Briefings).
The guest editors for this Themed Collection are as follows:
Mathilde Poyet, Institute of Experimental Medicine, Kiel University, Kiel, Germany
Mathieu Groussin, Institute of Clinical Molecular Biology, Kiel University, Kiel, Germany
Marie-Madlen Pust, The Broad Institute of MIT and Harvard, Cambridge, MA, USA
Burkhard Tümmler, Hannover Medical School, Hannover, Germany
Submission deadline: 1st December 2023
To find out more, click HERE.