The newly formed Climate Action Advisory Group has just held its inaugural meeting.
Eight prominent microbiologists gathered on Friday February 17 for the first online meeting of the Applied Microbiology International (AMI) group, formed in response to UN SDG13 which aims to take action to combat climate change and its impacts.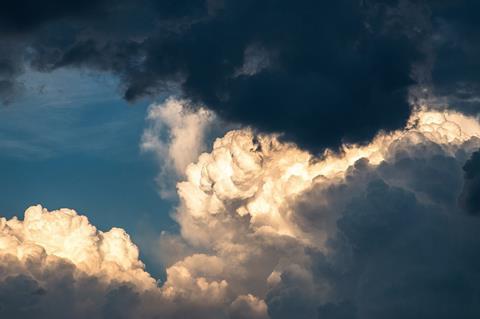 These microbiologists will now bring their expertise to bear on exceptional areas that are currently lacking in terms of how applied microbiology can contribute to climate action.
Members have now identified a number of broad areas in which applied microbiology will play a vital role in achieving UN SDG-defined "Climate Action" targets - Waste to Energy initiatives and research; natural solutions; emissions reductions; education; and funding.
AMI Scientific Advisory Group coordinator Emily Tanner, who facilitated the meeting, paid tribute to the new AG members and said it was great to see immediate links between their diverse experiences. 
"For example, Dr. Lisa Stein highlighted biological nitrification inhibitors (BNI) as a large focus area right now, and Dr. Carsten Suhr Jacobsen added that the assessment of compounds in this technology is not so well covered, highlighting AMI's potential role in driving interest and raising awareness in this area," she said.
"We were pleased to hear that participants derived great value in the opportunity to collaborate internationally with other esteemed microbiologists and want to move up the date of the next AG meeting to continue the discussion.  "
Anyone who is interested in getting involved in the AMI Climate Action AG, click HERE.
The Climate Action Advisory Group members are as follows:
Dr. Marta Simões

Dr. Christine Spencer

Dr. Taniya RoyChowdhury

Professor Dr. Jizhong Zhou

Professor Dr. Lisa Stein

Dr. Emiley Eloe-Fadrosh

(Associate Dean) Dr. Komang Ralebitso Senior

Professor Dr. Carsten Suhr Jacobsen

Ogechukwu Chukwuma

Dr. Janet Jansson