Wickham Micro, a leading UK provider of microbiology testing services, has announced the appointment of Dr. Rob Turner as the new General Manager, as part of the company's ongoing investment strategy to drive growth and innovation.
A highly experienced microbiologist, Rob has a PhD in the field of microbial bio-adhesion and drug delivery. With an impressive track record in regulated contract services for the pharmaceutical sector, he has also developed bespoke novel in vitro microbial performance tests to meet client needs.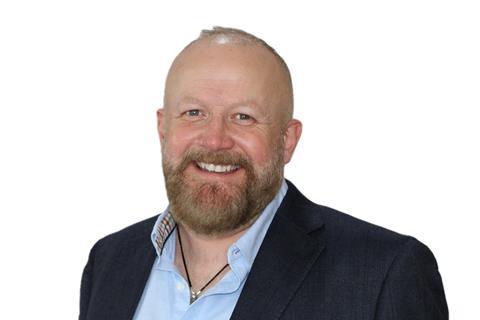 With more than 21 years of experience, Rob brings a wealth of knowledge and expertise to his new role at Wickham Micro where he will be instrumental in evolving the company's services and processes to meet the evolving demands of customers and regulators in the pharmaceutical and medical device industries.
Known for innovation
Dr Rob Turner said: "I am very pleased to be joining the team at Wickham Micro. As a leader in the field of cosmetic, pharmaceutical and medical device testing, the company is well known for their innovations and I am excited to be a part of the drive forward as part of their commitment to continuous growth and improvement."
Mark Hammond, Group CEO said: "We are thrilled to have Rob join our team at this exciting time of investment into the future of Wickham Micro and look forward to the contributions he will make to the success of our business."
Specialising in pharmaceutical and medical device testing in the fields of microbiology, Wickham Micro has seen global success, with over 60 years' experience. The addition of Dr Rob Turner to the team comes at a time of investment in the future for Wickham Micro, encapsulated in the launch of their new branding.
Mark Hammond, Group CEO commented on the company's rebrand: "Our new logo and branding better reflect our brand identity and embody our values of quality, integrity, respect, leadership, and collaboration. We believe these values are essential to our success and our ability to meet the demands of the pharmaceutical and medical device industries, as well as the patients they serve.
"We are proud to say that as one of the largest GMP microbiology testing facilities in the UK, with a strong heritage and pedigree in microbiology testing this rebranding showcases Wickham Micro of the past in our expertise but also in where we are heading in the near future."