It's time to step up - Applied Microbiology International is looking for two members to join the team as new trustees on the AMI Executive Committee from July 2023.
We fundamentally believe that microbiology can solve the world's greatest challenges and that global issues need to be solved by global teams. Becoming a trustee will help us to achieve that.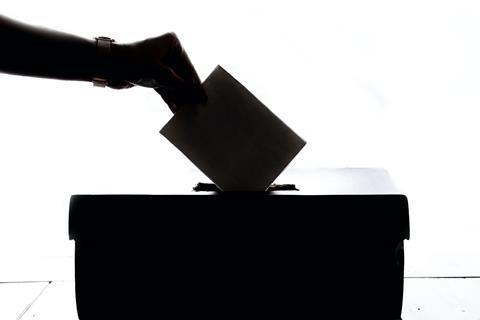 Nominations are invited from AMI members who would like to serve as a trustee for a period of three years. Our trustees are responsible for the strategic decision-making that contributes to the successful running of the organisation. Candidates will be presented to AMI's members for election in June 2023.
We are also recruiting to a newly created post of International/Industry Officer.
AMI invites nominations from members with international networks and/or industry experience who would like to serve as a trustee, and also as an Honorary Officer on the Senior Leadership Team alongside senior staff, President, Treasurer and General Secretary.
This post will be appointed by the Executive Committee and confirmed by AMI's members at the AGM in July 2023.
"AMI believes that success is built on having teams whose backgrounds and personal experiences reflect the diversity of our membership base," says chief executive Lucy Harper.
"Qualified applicants will receive consideration without regard to their race, religion, sex, sexual orientation, gender identity or disability."
To find out about becoming an elected AMI trustee, click HERE. For more information about the role of International/Industry Officer, visit HERE.
Nominations must be received by noon on May 15 2023. Should you wish to discuss these trustee roles in more detail please get in touch.
Supporting documents
Click link to download and view these files
Other, FileSizeText 7.49 kb