Australian medical technology company LBT Innovations Limited, a leader in medical technology automation using artificial intelligence, has been awarded $1.5 million in funding from the Australian Government to support the development of a new smaller benchtop APAS instrument.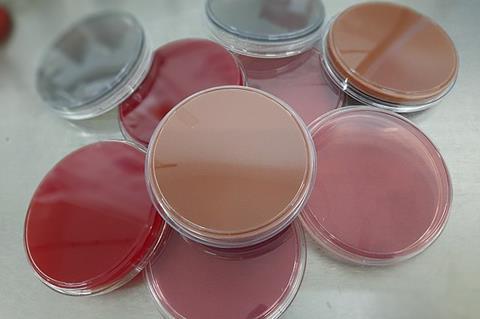 The funding was awarded by the Medical Research Future Fund (MRFF) initiative through MTPConnect's Clinical Translation and Commercialisation Medtech (CTCM) programme.
The APAS Compact will deliver LBT's next automated culture plate reader, designed specifically for smaller or remote laboratories. Once completed, LBT will be able to offer laboratories a range of digital microbiology solutions that address the needs and workflows of all laboratories regardless of size.
MTPConnect CEO, Stuart Dignam said: "MTPConnect champions the continued growth of Australia's vibrant medical products sector, so we are delighted to fund and support the product development of LBT's next compact automated culture plate reader through our CTCM program, which aims to benefit patients in regional and remote areas waiting for microbiology tests and test results.
"The Round One funding from our CTCM program provides a substantial boost for the translation, commercialisation and implementation of Australian medical devices, with five promising projects being funded – including LBT's project – all providing new solutions for Australia's Medical Technology and Pharmaceutical (MTP) sector, Australians and people around the world."