Applied Microbiology International is delighted to announce that Manuel Simões of the University of Porto has been appointed as new Deputy Editor for the Journal of Applied Microbiology.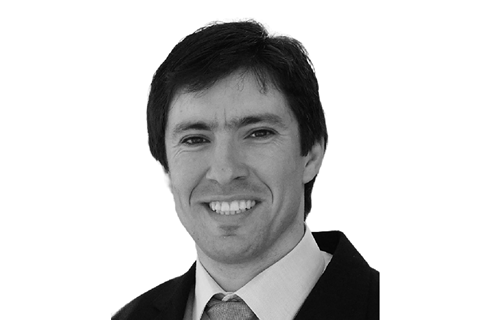 He is an Associate Professor with Habilitation, management committee member of the Laboratory for Process Engineering, Environment, Biotechnology and Energy (LEPABE) in the Department of Chemical Engineering (DEQ) at the Faculty of Engineering from the University of Porto (FEUP), and Pro-Director of FEUP (2018-2022).
Manuel's primary research work explores the mechanisms of biofilm formation and the control of biofilms with antimicrobial agents, with a particular focus on new and sustainable antimicrobial molecules. His research has an additional focus on bioprocess engineering.
Manuel has had more than 200 papers published in journals indexed in the Journal of Citation Reports, with a current H-index of 52, as well as having published five books, one as author and four as editor.
Experienced in science publishing, Manuel is Associate Editor for Biofouling, the longest-standing journal on biofilm research, and also for Frontiers in Microbiology.
He also serves as Section Editor-in-Chief for Antibiotics, and as an editorial board member for Molecules and for the International Journal of Molecular Sciences.
Manuel is among a limited number of Portuguese researchers recognised by the Web of Science/Clarivate Analytics as a highly cited researcher.
He has been involved in numerous national and European projects.