Today, TeselaGen Biotechnology has announced that it is extending its relationship with Joint BioEnergy Institute (JBEI) through 2027 via a new multi-year contract.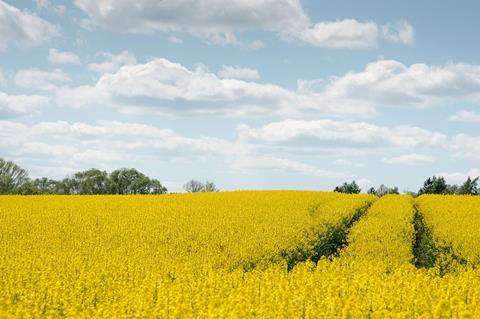 JBEI, led by Lawrence Berkeley National Laboratory (Berkeley Lab), is one of four U.S. Department of Energy (DOE) Bioenergy Research Centers (BRC) that conduct innovative research on biofuels and bioproducts.
TeselaGen and JBEI have been collaborating since 2017 on informatic tools for synthetic biology workflows. Over that time, JBEI has continued to deliver novel scientific advancements and breakthroughs needed to produce renewable, carbon-neutral biofuels from non-food plant fiber.
Biomanufacturing importance
"Biomanufacturing has become a vital component of the U.S strategy, which has been recently ratified by the U.S. National Biotechnology and Biomanufacturing Initiative, to provide a Sustainable, Safe, and Secure American Bioeconomy," says Dr. Eduardo Abeliuk, Chief Executive Officer and Co-founder of TeselaGen.
"We are honored to continue to work with JBEI with their on-going efforts to enable the cost-effective biological production of fuels, products and other components that are traditionally made through chemical processes."
TeselaGen's biotech R&D software platform allows biologists, lab technicians and bioinformaticians to run scalable experiments, seamlessly connecting data, tools and protocols for high-throughput workflows, allowing them to collaboratively design, build, test and continually learn.
A modern approach coupled with AI modeling opens the door for radical transformation of biology and biochemistry and enables rapid expansion of potential applications across biological R&D, agritech, protein engineering, antibody optimization, gene & cell therapy, and more.
To learn more about TeselaGen's solution and how it's helping supporting, speeding and enabling scalable biotech research and development visit the website at www.teselagen.com.